"A Lawn Being Sprinkled"
Υiannis Kouroudis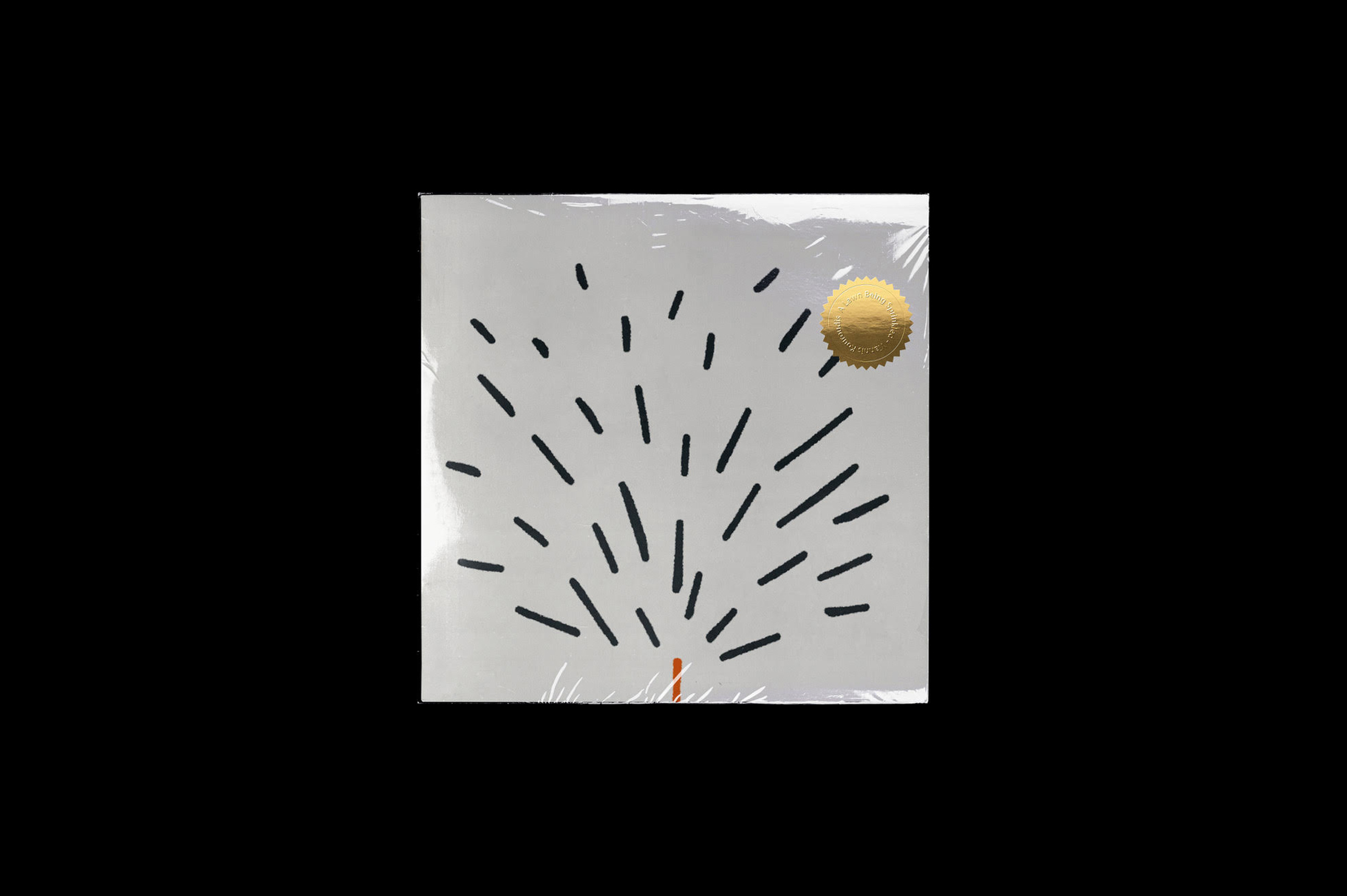 On the album "A Lawn Being Sprinkled", Υiannis Kouroudis creates 14 music tracks, inspired by the land of Parnassos and the myth of Deucalion and Pyrra, who survived the flood and recreated the human race by throwing stones behind their backs!
The stones, the people, the fields that are watered equally and rhythmically, the games between the water and the light, the shadow of the big mountain in the background…
His music has minimalistic and contemporary classical music influences. In this work, the first to be recorded, he uses the instruments of the classical orchestra and choral voices. Υiannis Kouroudis is a designer and founder of k2design. He lives in Athens.
You can now find below 3 music videos
from the album of Yiannis Kouroudis!
"A Lawn Being Sprinkled I"
"Qualita Dei Tempi"
"Perfect Day To Love"
You can find and listen
to the album digitally, here.