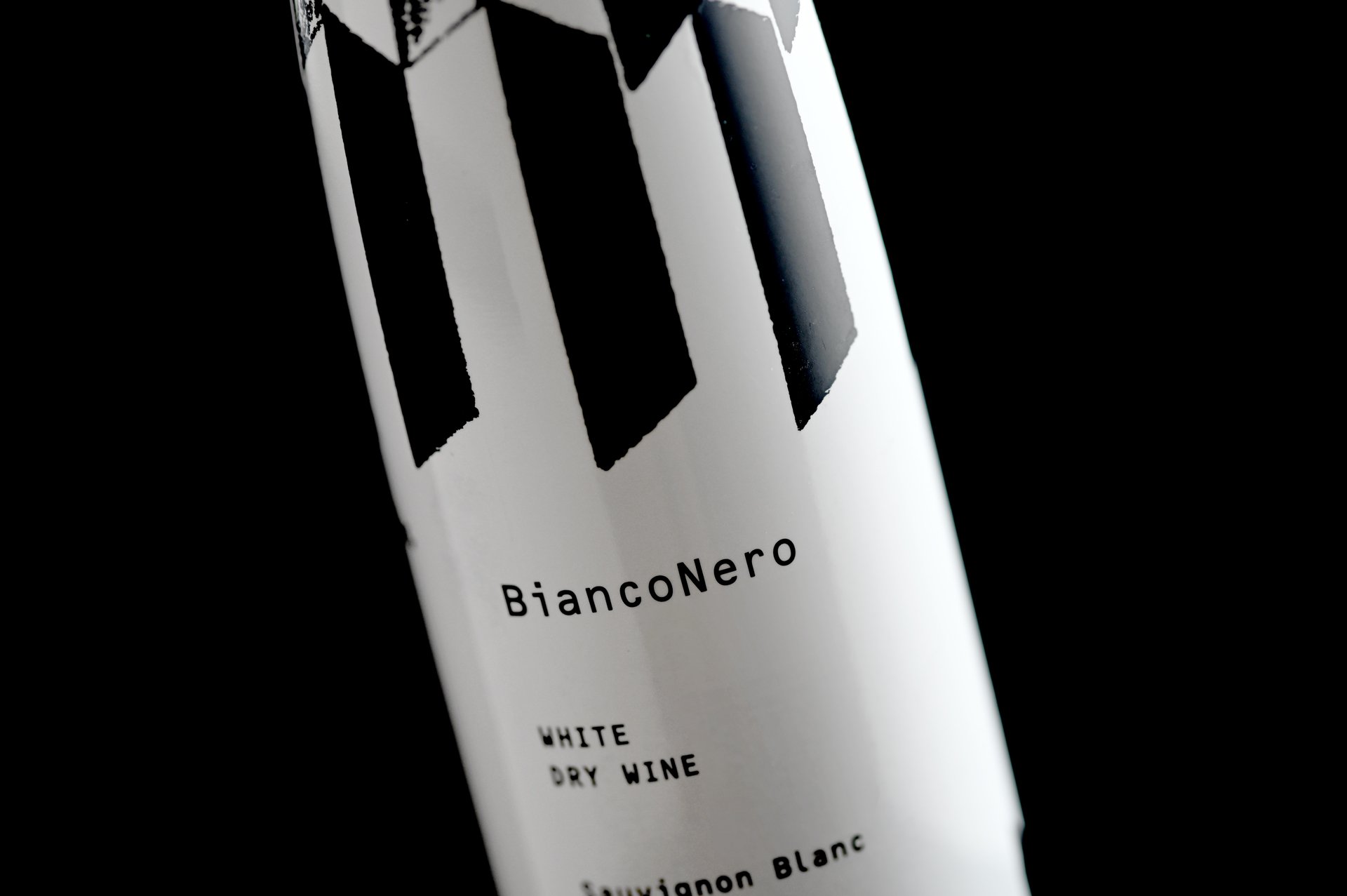 The new concept in wine is black & white
The Tsililis family has created an icon vineyard in the region of Meteora with the aim of highlighting the particularities of the terroir and revive rare Greek grape varieties in the production of wines.
Turning to something fresh, the vineyard introduces a new range of wines with a young, modern mood.
Sparkling and still wines that accompany our precious moments in their own fascinating way, were included in their request for branding. Five different types of wine captured in eye catching and festive packaging that breaks the wine design rules. The black & white code is the canvas for the color and taste of wine that describe the experience. It is the way to break down every sensation of the wine and express a way of intense tasting, living, thinking.