FOLLOE FOUNDATION
Brand Identity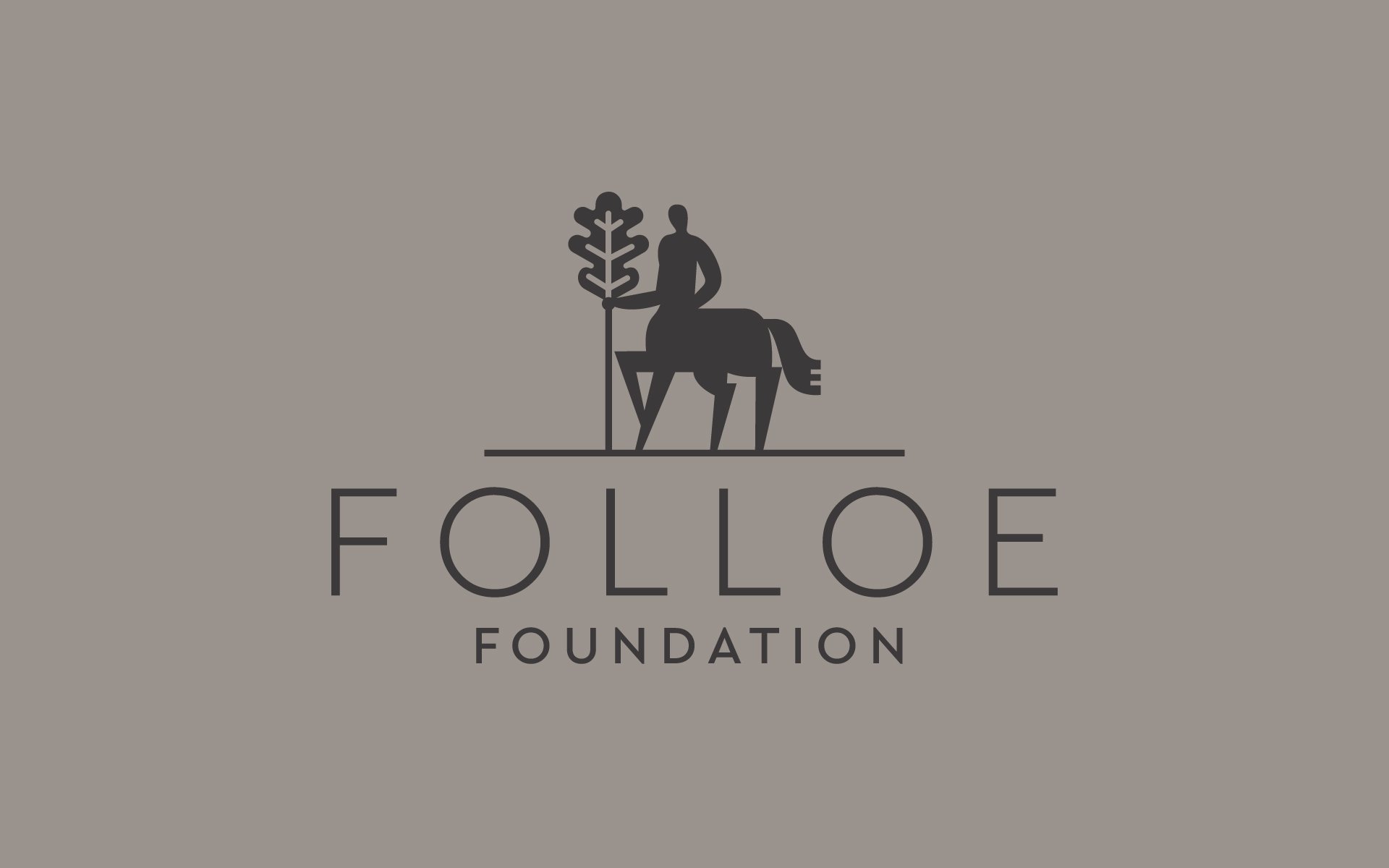 Rooting into mythology to express a brand's values
Folloe Capital Investors bring together the best of both worlds: the quality of investment expertise and operational excellence typically associated with a major global financial institution combined with the high service standards and transparency expected of a private family office.
They came to us for their corporate identity and landing page, with the quest in expressing their activity with a deeper meaning. To that end we delved into our roots and designed a brand ID based on Centaurs: the mythological hybrids – half-man and half-horse- and as such a "means of transport" that have been used to symbolize wisdom that is provided in the form of tutoring. The clean typography and leaf mark combined with the illustration deliver just that.