JULIETTE ARMAND
Branding & Packaging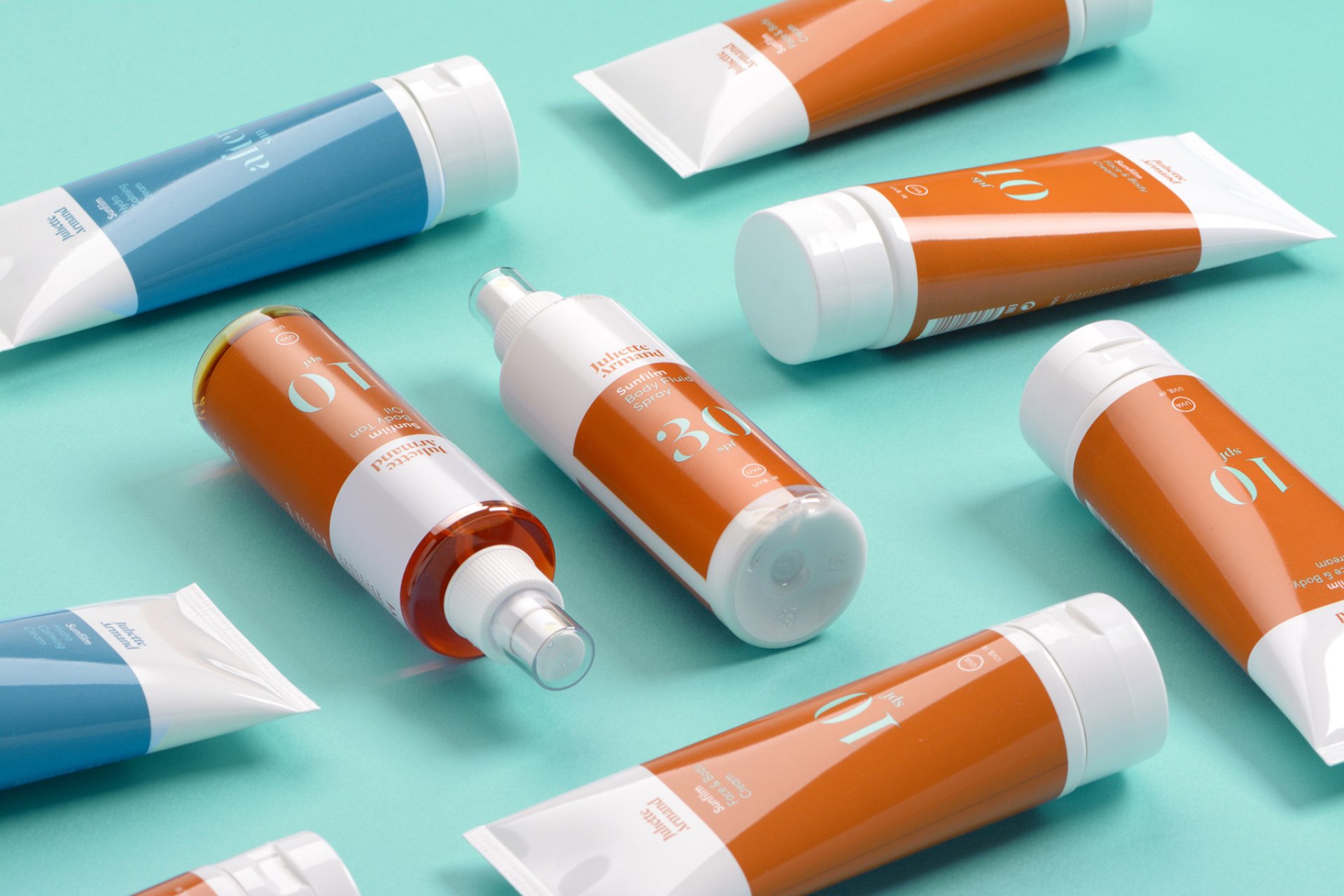 Bespoke beauty as part of a professional cosmetics world
In an era when everything is industrialized and mass-produced, Juliette Armand cosmetics decided to become as personalized and "skin-centric" as possible. This is evident not only from the founders' devotion to the RnD and formulation of their products but also by the plethora of the sophisticated ingredients and their formulas' proven efficacy.
For a brand that puts "you" at the heart of what they do, while at the same time wants to offer the most powerful tools to professional cosmetologists, we have created a scientific and yet easy-to-navigate dynamic visual system on the packaging. A twist in the periodic table of elements has been used for all the need-to-know actives as label information to define and clearly express what custom-made cosmetics mean and more importantly how the cosmetologist can combine them and make the most out of the product properties and key benefits.
We have overlaid a playful, yet bold scientific numbering approach, each as unique as the elements themselves. Unlimited possibilities of product combinations have been visually simplified for effortless use and experience.