KTIMA AKRANI
Winery in Kos Island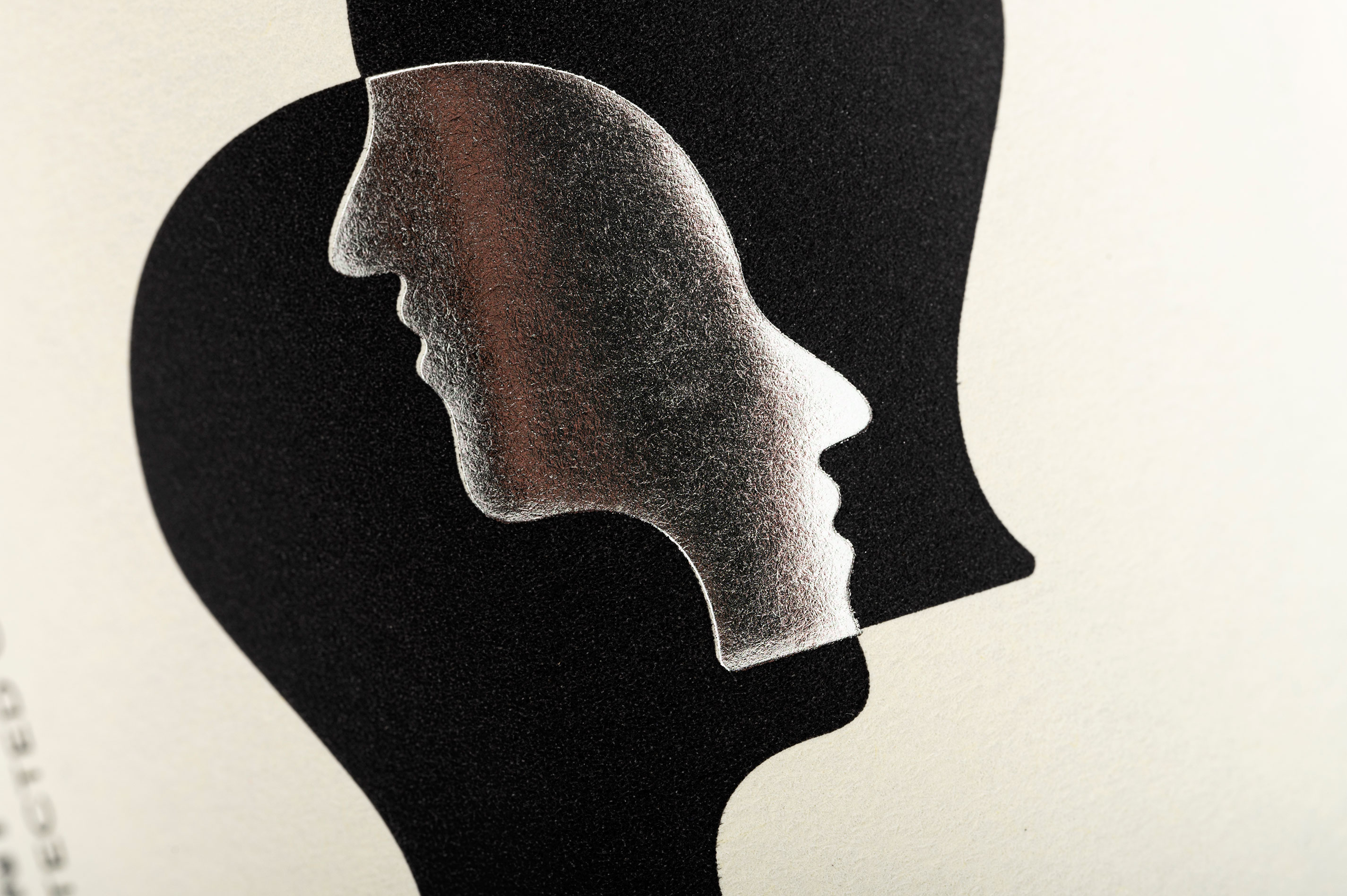 The erection of the winery in 2004, simultaneously brought about the opening of its facilities to wine-lovers. About 700.00 visitors have been hosted, a fact that credits family's initial vision to create a space where cultures interact, wine being the common place. These people, along whom we share wine routes and experiences, were the inspiration for the emergence of our new trade identity:
"Akranis"- a word no longer in use but in traditional songs from islands in frontier areas, and means friend, companion. Friends have also become the two warriors depicted in the new logo, Hercules and Chalcon, as witnessed in the former's labours set in Kos."
The need for redefining has reinvigorated the wine-making aspirations of our production team, thus presenting a modern and flexible code-list. New wines are capable to fulfill modern markets' different needs, and mostly display the soil profile, the varieties' typicity and the low yields of the 15 hectares proprietary vineyard. Devotion to detail and expertise lead to the production of wines with character and complexity.