ORANGE 2 FLY
Brand Identity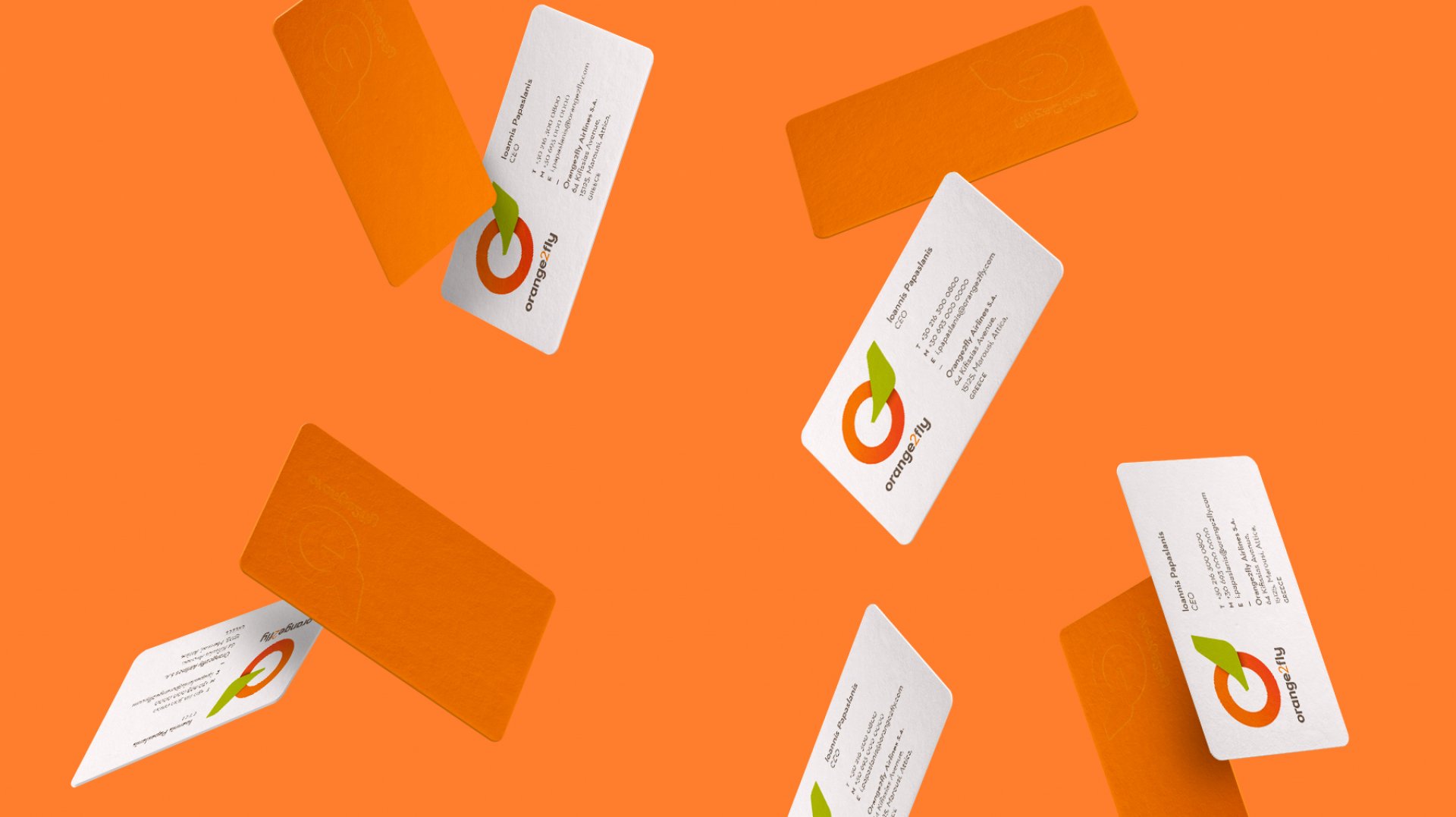 Is going abroad a challenge? Orange can fly you there!
Orange2Fly is a new Greek Airline Company that carries out worldwide operations in Wet Lease and Charter business.
They came to us with a specific name and color coding for their brand ID. Colors are strong cross cultural symbols and Orange specifically is considered a playful and daring color, representing curiosity, adventurous spirit, and creativity, a perfect match to the sparkling energy of travel. A bold typography and the distinguishable outline of the plane's back steering mechanism have been used to express the brand's essence.