PATRAIKI WINES
Brand Identity & Packaging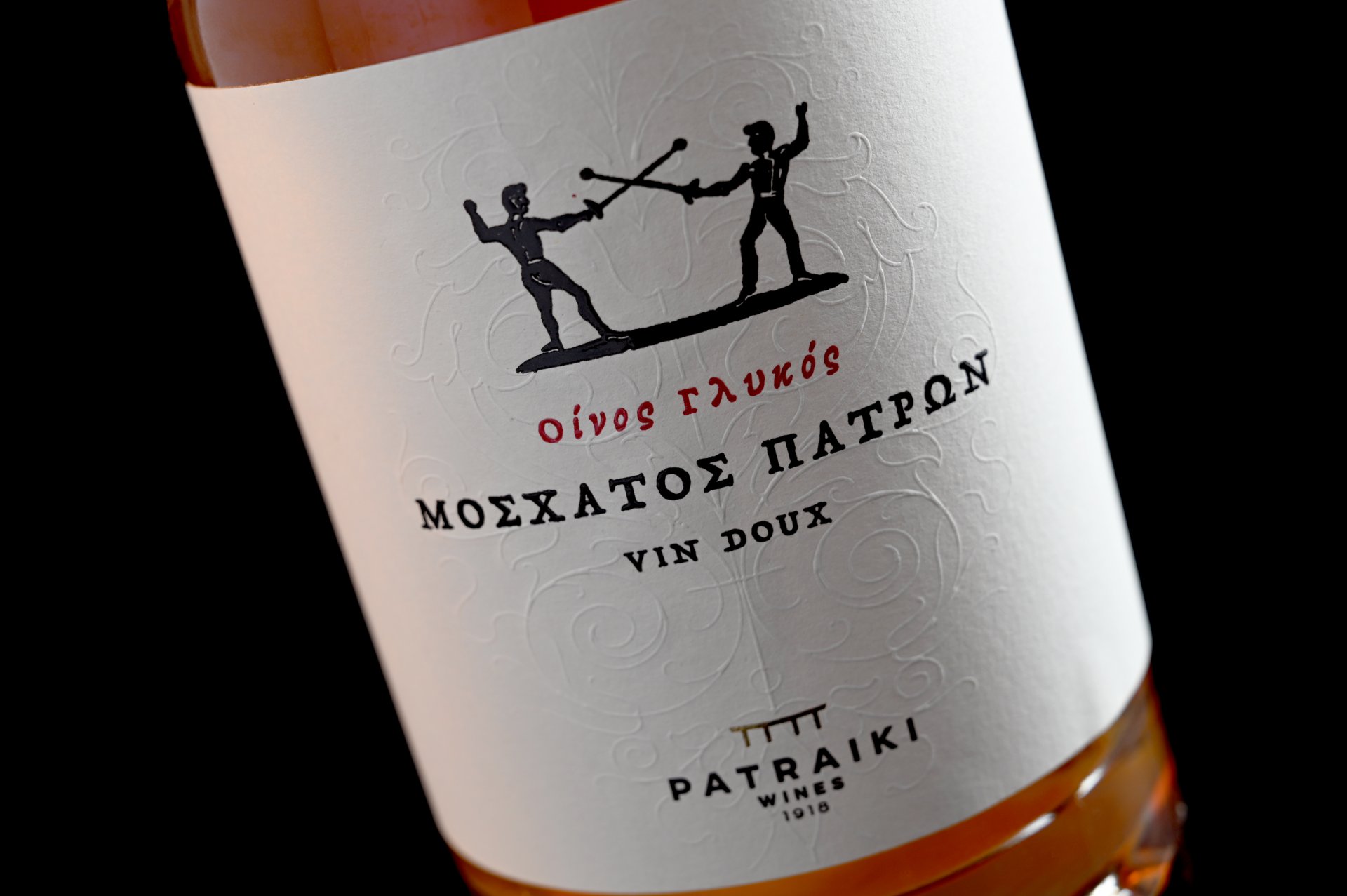 Neat and closely related to the cooperatives' wine history
The Peloponnese region is one of the biggest wine-producing regions in Greece and is home to Patraiki, one of the oldest wine producers in Greece, active since 1918.
We were given the task of redesigning and updating the Patraiki wines. Our aim was to communicate the brands' long-standing reciprocal character through an ever-evolving style by using the symbolic arch at the entrance of their establishment; a simple and basic form for Patraiki logo.
We have combined custom made illustrations evocative of each grape variety with the uniqueness of the terroir and paired these with the patterns of nature and human activity. The use of embossed and gold foil and the new variegated bottles, complements the color of the wine, and tells the story of warm, convivial days on this sun-drenched Greek peninsula.