TZIMIS PANOUSIS
Obi-Obi-Bi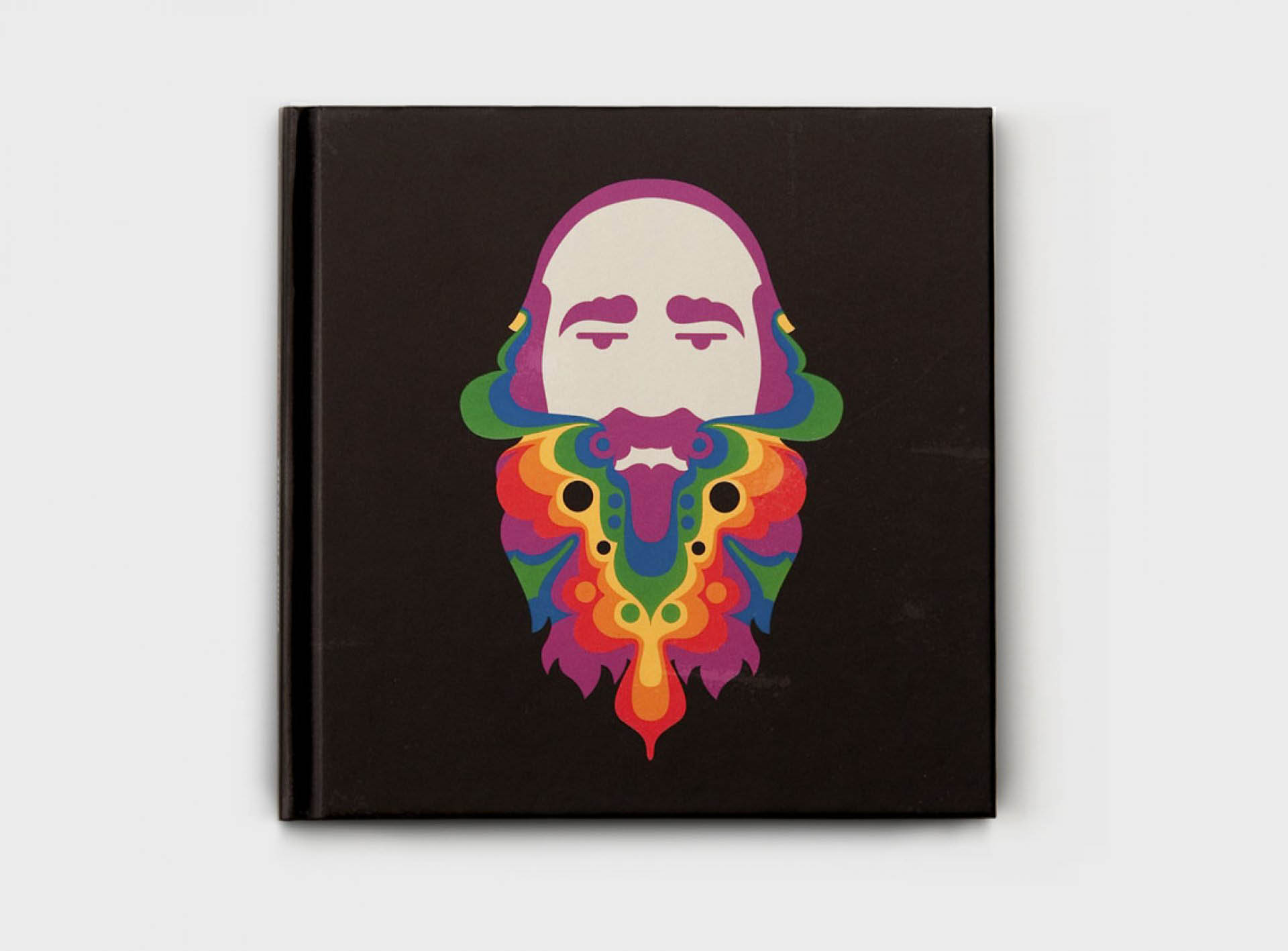 An album cover with pride and eccentricity
Since his debut, Panousis has introduced a controversial style of rock music with humorous and sarcastic lyrics. His songs included caustic remarks on the political and social reality of Greece.
His varied musical style included mostly rock, but also reggae and rembetiko. In his live performances, Panousis delivered sarcastic comments about current events and Greek musicians and personalities. He often interacted with his audience, in a unique type of stand-up comedy, and was also notorious for his on-stage phone pranks.