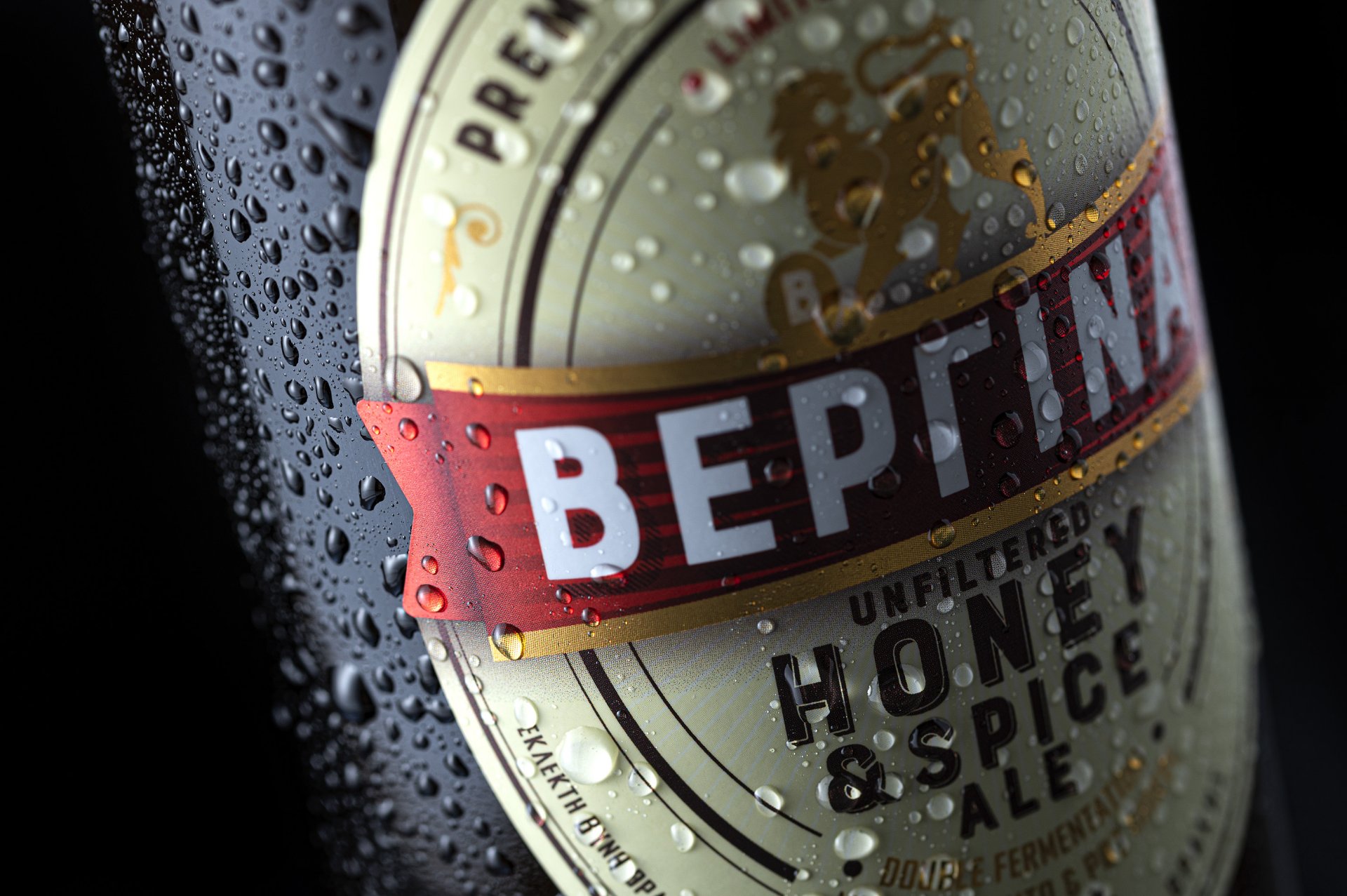 As recently as the mid 90's, Greece did in fact have several airlines, but the late, great Frank Zappa would undoubtedly have been upset by the fact that the land of his forefathers still didn't have a single, 100% Greek beer.
That's why when the very first "Vergina" was bottled in 1998, our mission was twofold: to craft one of the finest premium lagers money could buy – anywhere, at any price – and to rectify the glaring omission of which the legendary Zappa spoke…
The phrase of our founder, Demetri Politopoulos, "when something is born, it starts out small and grows with love" is our guiding principle. We remain committed to "growing with love" and honoring our devoted friends who choose our beers, by reinvesting our profits in the very best brewing and quality control equipment available, creating new jobs and supporting our local and national economy. Simultaneously, we add value to the products of Greek land and shape Greek beer culture for our country.