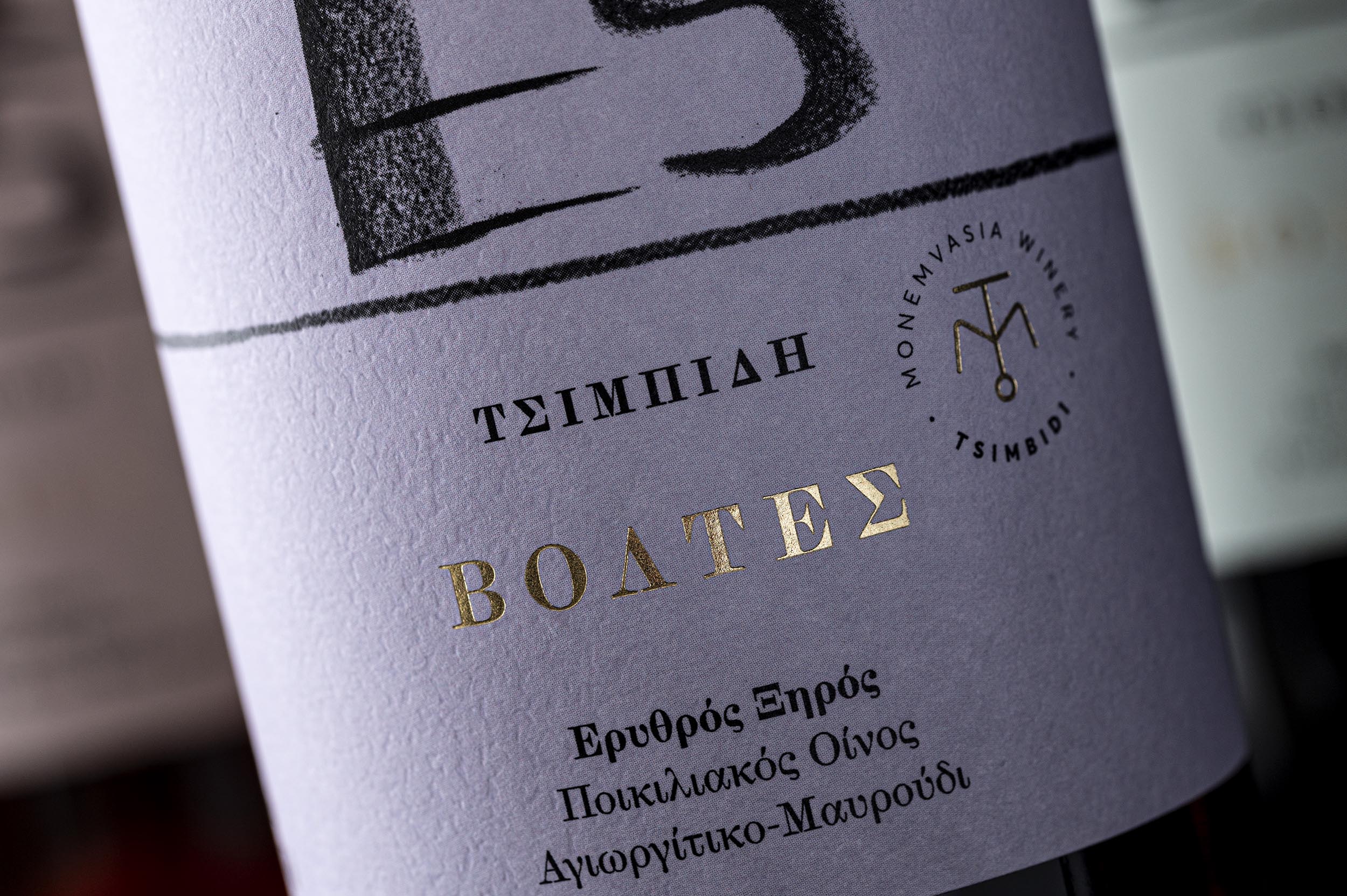 Tied to the cultural, social and economic life of the people in Monemvasia
It all begins with a Greek family, their love for wine and their homeland and an adventure that commenced in 1997 leading to the revival of Monemvasia wines (or Malvasia for the Genoese traders) and their identification as protected designation of origin (PDO).
From the traditions of a land full of stories and symbolisms -Malvasia wine rose to fame across Europe during the Middle Ages and through the Renaissance – we felt we should use these local characteristics on the wine labels. Only black and white illustrations with gold foil on carefully chosen details, stripes and harsh floral patterns dominate the products, the same way the historical city and medieval Castle of Monemvasia are carved into the breathtaking cliffside.