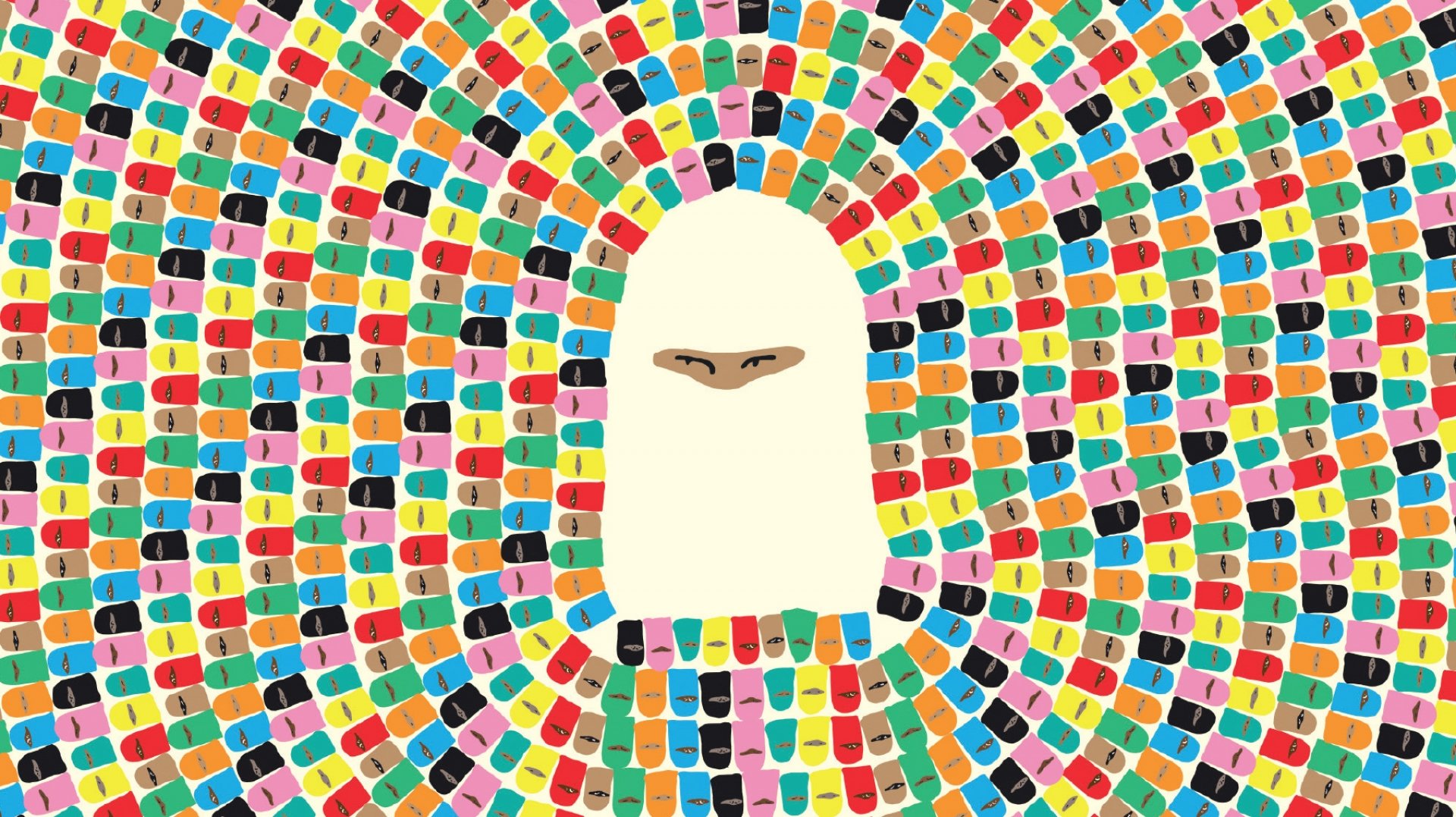 Redesigning the iconic, Greek magazine
Kathimerini, founded in 1919, is one of the most important newspapers in Greece, influencing and providing coverage of the country's political, economic and intellectual headlines. Along with the daily, regular issue, the Sunday weekly section "K magazine" or simply "Kappa" is a cultural publication with an impactful viewpoint, that inspires and offers its faithful readers a not-to-be missed weekly appointment with its trusted columns.
"K" wished to be restyled, looking for a new approach that would respect a vital balance: that of a refreshed profile & content yet maintaining a familiar profile for the reader.There are -more than a few- keen designers in a graphic design agency. So when the opportunity arose to work with "Kathimerini", naturally we were very excited.
The components of the magazine–front cover, regular columns and special editions- were approached as unique and different entities, that would then fit together perfectly to form the magazines' enhanced features.