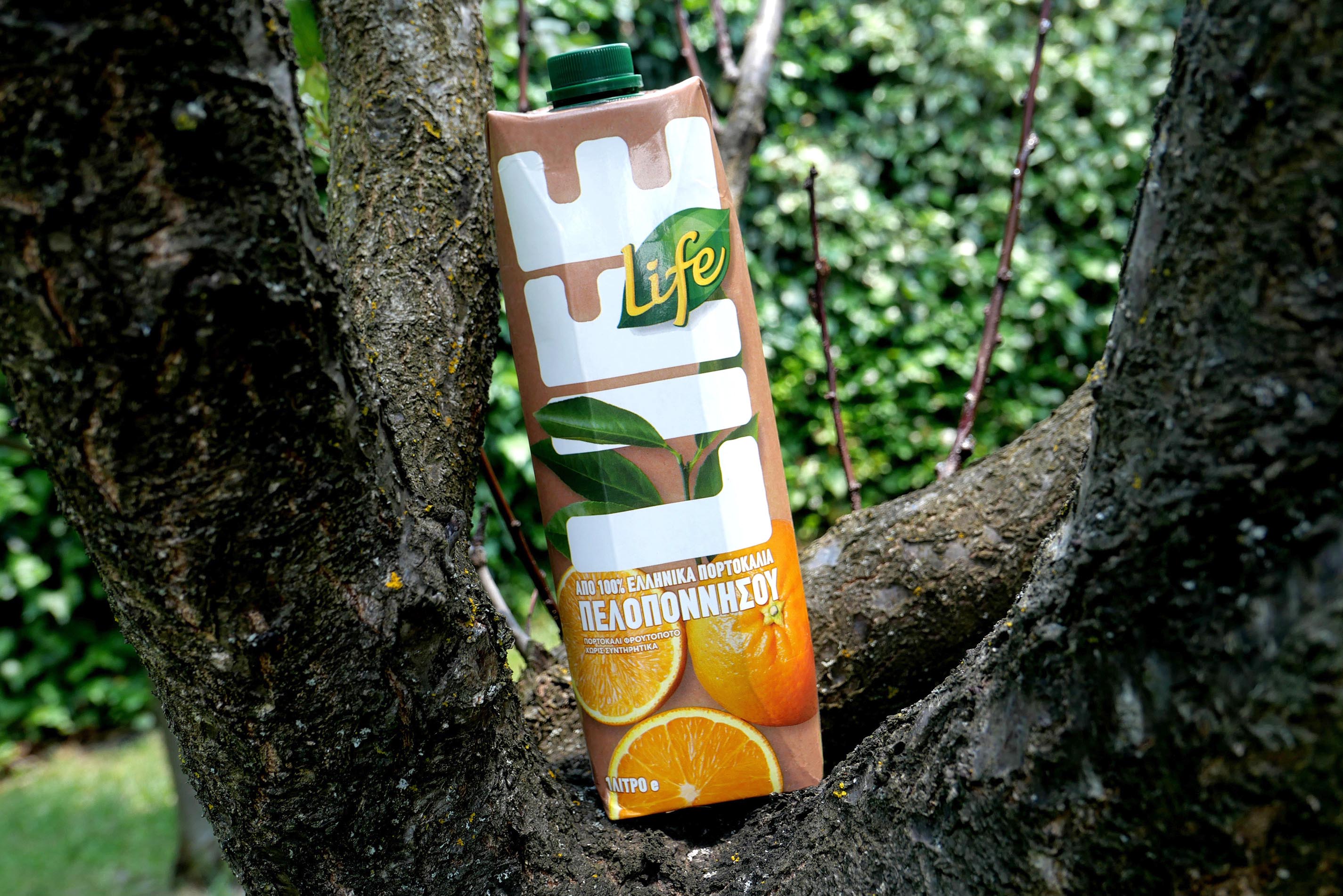 Authenticity & Nostalgia in Fruit Juices & Tea
DELTA Life is the first brand in Greece that brought nature to our glass so we can enjoy nutritious, healthy and tasty juices on a daily basis. They trusted us with the design of their three new ranges of products, that have at the same time common roots yet a distinctive identity.
100% natural LIFE juices with Greek fruits, from selected crops of Peloponnese, Aitoloakarnania and Epirus as well as Macedonia and Thessaly.